Purchasing your first home is an exciting, yet complicated process. Taking the time to learn and plan can ensure that you make all of the right decisions! This guide will help ease any concerns or questions by providing key insights on everything from saving for a down payment to closing the deal. Take this opportunity to become knowledgeable about buying a house – it may be one of life's most significant milestones!
Determine Your Budget
Getting your first home is an exciting milestone! An important preliminary step to consider when you are planning for this purchase is determining a budget. To ensure that it fits into your overall financial plan and avoids putting a strain on your resources, the ideal percentage of monthly income devoted towards housing costs should be 28%. Keeping within these parameters will allow you to view realistic options as part of embarking on this journey.
Save for a Down Payment
Ready to get a jump-start on homeownership? A down payment is the first step! It's typically 20% of your home's purchase price and can be critical in decreasing your monthly mortgage payments. Start saving now, so you have more cash up front for those exciting house-hunting days ahead!
Get Pre-Approved for a Mortgage
Getting pre-approved for a mortgage gives buyers an advantage in today's competitive market, allowing them to confidently search for the perfect home with peace of mind. With this knowledge on their side, they can plan ahead and choose wisely while making sure that monthly payments are within reach.
Hire a Real Estate Agent
Through the expertise of a real estate agent, finding your dream home can be within reach! With their ability to identify quality options that fit into your pocketbook and needs as well as handle transaction negotiations with sellers on your behalf, they are an invaluable resource during each step of the home-buying experience.
Start House Hunting
It's time to embark on the exciting journey of house hunting! Explore different neighborhoods that perfectly align with your lifestyle and needs. With a budget, down payment, and pre-approval in hand, don't hesitate to rely on your agent for answers about homes that spark interest.
Make an Offer
Take the next step towards making your dream home a reality – prepare an attractive and competitive offer that reflects current market trends. Your agent can be instrumental in helping you craft this winning bid, tailored to meet the seller's expectations!
Get a Home Inspection
Before finalizing the purchase of your dream home, it's important to consider a professional inspection. A qualified inspector will be able to assess any potential issues and provide invaluable insight into how much money may need to be invested for repairs or maintenance – helping you make an informed decision about whether this is truly the right house for you.
Close the Deal
After inspections and negotiations have been concluded, now is the time to finalize your purchase! Signing all documents with any remaining costs such as closing fees being taken care of – you will be ready for a new chapter in life. Once those keys are yours, it officially becomes a home sweet home!
Congratulations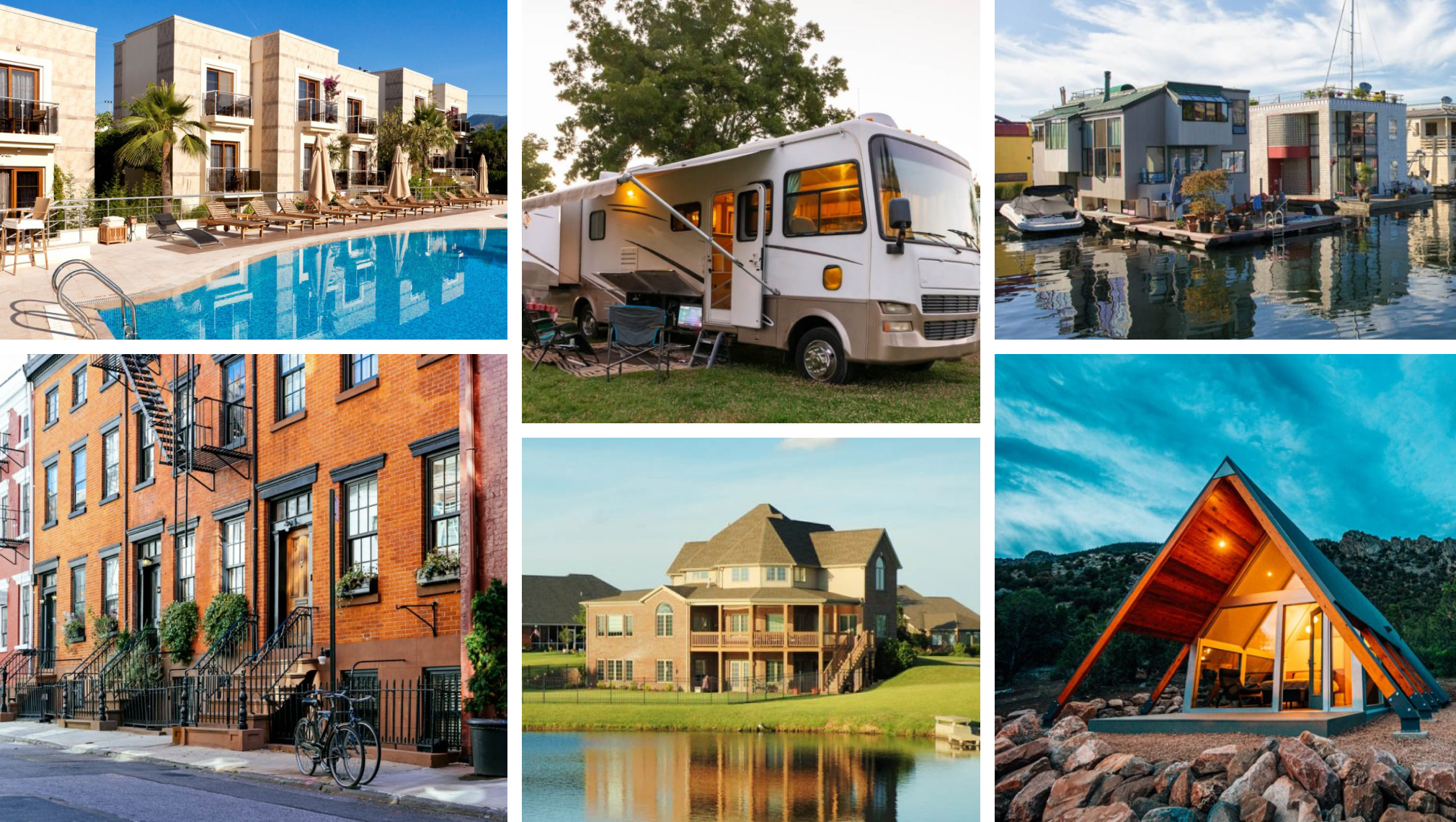 You're well on your way to joining the ranks of first-time homeowners! Take a deep breath and start gathering all the knowledge you need for this important journey. With some savvy research and our helpful tips, finding that perfect home is within reach. Go ahead – take one step closer to fulfilling your dream today!